This year, 77 percent of the state grant was taken by school graduates
Local
−
24 August visibility1844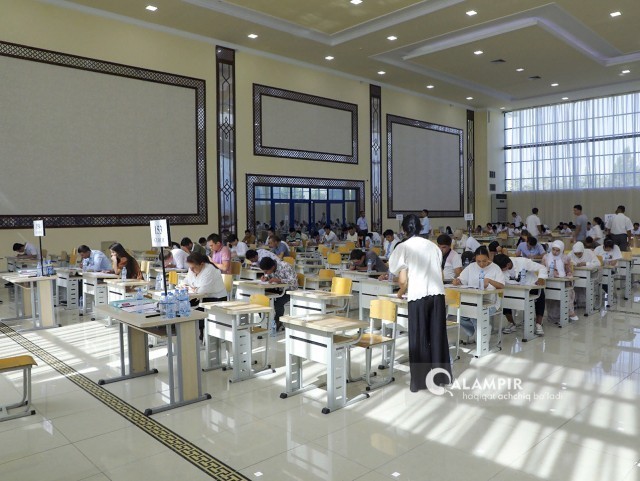 This year, the rates of school graduates entering higher education have slightly increased compared to the last 2 years. The Minister of Preschool and School Education Hilola Umarova informed about this.
According to the information provided by the Agency for the Evaluation of Knowledge and Skills under the Ministry of Higher Education, Science and Innovation, 303,560 (31.5 percent) of the total of 888,511 applicants who took part in the entrance exams in 2023 are currently enrolled in general education schools. Are graduates of the academic year.
95,497 of them (25 percent) successfully passed the tests and became students of local higher education institutions. This is 14,019 more than in 2021, and 9,628 more than in 2022.
Also, they occupied 77 percent (26,884) of the 34,930 places allocated for the state grant this year. The educational efficiency of graduates has also improved compared to last year. This can also be seen in the relative increase in the recorded average score:
• 2021 – 74.2 points;
• 2022 – 76.3 points;
• 2023 – 77.1 points.
It should be noted that 68 percent (20,873) of applicants (30,640) who scored more than 75% of the maximum score and showed positive results are graduates of this year.
---