19-Year-Old Man Convicted of Distributing Banned Religious Material in Jizzakh
Crime
−
22 May visibility7665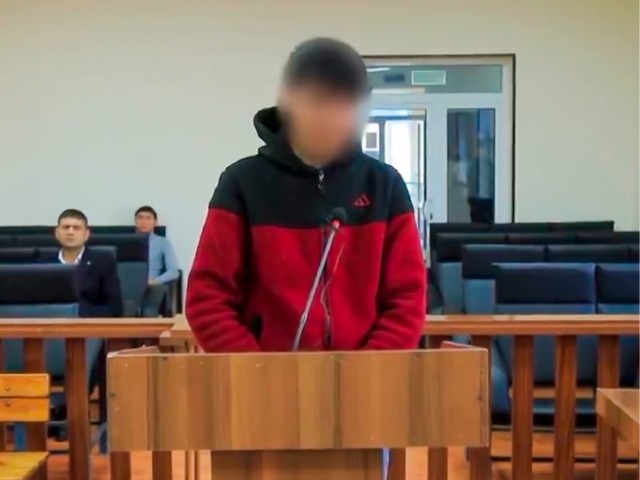 Aziz Obidov, the press secretary of the Supreme Court, has announced that a 19-year-old man in Jizzakh has been found guilty of disseminating prohibited religious material through the messaging app Telegram. As a result, he has been sentenced to three years of imprisonment.
Since March 2020, the defendant has been using his Redmi 9 device to access the Telegram social network, where he subscribed to various channels containing religiously fanatical ideas. He also added approximately 58 acquaintances and other individuals to his Telegram channel, where he posted and discussed religious content.
During the sentencing, the court considered the absence of aggravating circumstances and took into account the defendant's family situation. The defendant claimed during questioning that he did not understand the nature of the forbidden religious material. Additionally, the court considered the defendant's family situation, lack of previous convictions, and the fact that he provided a letter of guarantee from his neighborhood. Consequently, he was sentenced to a restriction of freedom.
The young man was convicted under Clause "g" of Part 3 of Article 244 of the Criminal Code, which pertains to the preparation, storage, distribution, or display of materials that threaten public safety and public order.
It is worth noting that in the Akkurgan district of the Tashkent region, a 20-year-old man was recently sentenced to three years in prison for disseminating religious messages promoting religious fanaticism in a Telegram group called "Alhamdulillah."
On the 8th of May, J.U. received a three-year prison sentence as per the verdict.
---