An Uzbek woman accused of a crime extradited from Malaysia
Crime
−
19 September 2022 visibility7706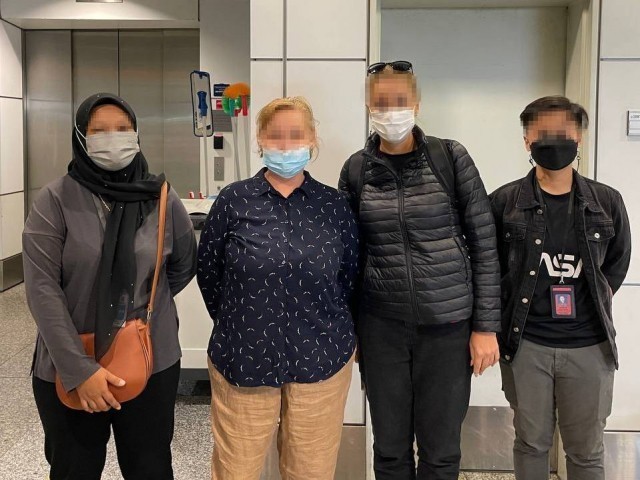 As a result of the joint efforts of Interpol officers of Uzbekistan and Malaysia, a woman wanted for human trafficking was extradited to Uzbekistan. This is reported by the National Central Bureau of Interpol in Uzbekistan.
The Uzbek citizen (woman) who was wanted by the law enforcement agencies of Uzbekistan through Interpol for the crime of human trafficking had been in long-term hiding in Malaysia under an altered identity. She was extradited from Kuala Lumpur to Tashkent, accompanied by officers of the National Central Bureau.
Joint action and prompt information to the National Central Bureaus of Interpol in Tashkent and Kuala Lumpur, as well as with the direct support of representatives of the Uzbek Embassy in Malaysia, made it possible to identify and apprehend the perpetrator.
Following the Malaysian government's decision to extradite the wanted woman, the perpetrator was brought to Uzbekistan for appropriate punishment, accompanied by Interpol officers.
---