"A boy giving his heart to his enemy" – Inkuzart dedicates his next work to Palestine
Interesting
−
18 November visibility10149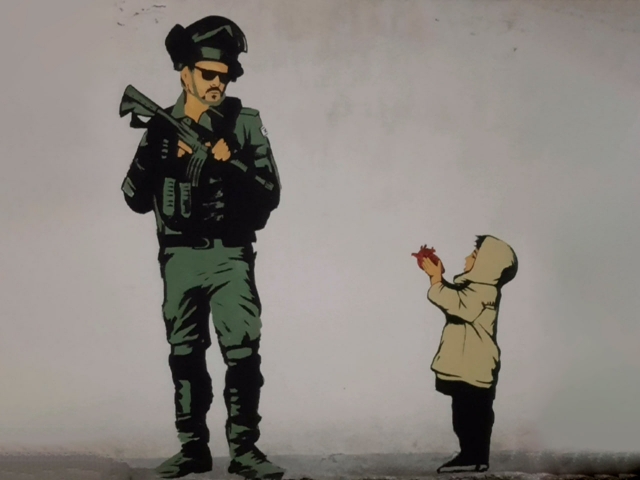 In Tashkent, a street artist known as Inkuzart painted graffiti depicting the situation in Gaza. The mural portrays a Palestinian boy offering his heart to an Israeli soldier.

He included the following statement by President Shavkat Mirziyoyev on the Palestinian-Israeli conflict in the video caption:

"We strongly express our solidarity with the Palestinian people and support their right to establish their own independent state in accordance with previously adopted resolutions of the United Nations General Assembly and the Security Council."

It is essential to note that 5,000 children have died in Gaza since the onset of Israeli attacks.
---