All gas stations in the valley have been stopped
World
−
07 December 2022 visibility23166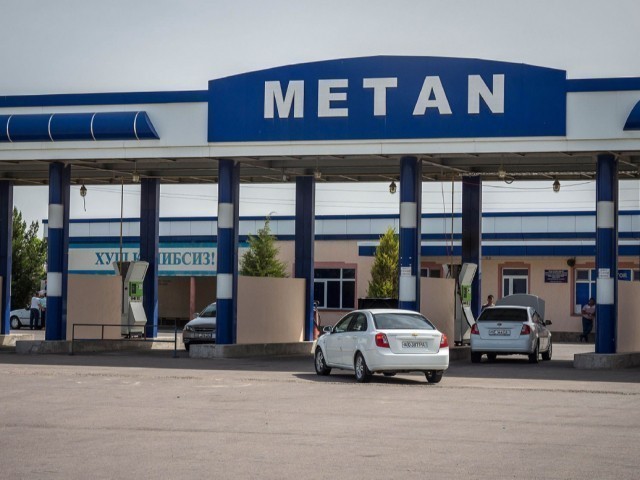 Starting today, 7 December, the operation of gas stations for cars in Fergana, Namangan and Andijan regions has been suspended. "Uzbekistan transport gas" JSC (Joint Stock Company) reported this.
"Due to the cooling of the weather, the need for natural gas of the population and social sector objects has increased, so it is urgent to supply them with natural gas.
Taking this into account, gas filling compressor stations for cars in the regions of the Fergana Valley temporarily stopped working today, 7 December, from 11:00 a.m.
It is noted that once the situation is resolved, normal work activities will be returned.
"Uzbekistan Transport Gaz" Joint Stock Company apologized to consumers for the temporary inconvenience.
---