The Central Bank cancels restrictions on currency transactions
Local
−
16 September visibility5494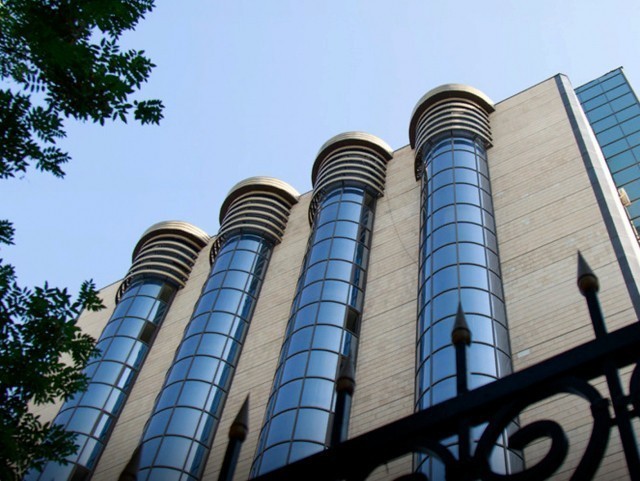 The Central Bank has lifted restrictions on currency transactions, as reported by UzA. Today, on September 16, a press conference was held at the Central Bank's headquarters to discuss this decision, aimed at ensuring transparency in currency operations and enhancing their monitoring in compliance with legal requirements.
During the conference, the Central Bank announced that starting from September 18, economic entities must conduct foreign exchange operations exclusively through the bank where their primary account is held. Additionally, other requirements pertaining to foreign exchange operations for commercial banks were also discussed.
Mamarizo Nurmuratov, Chairman of the Central Bank's board, participated in the conference and elaborated on the decision. He emphasized that any decision subject to public criticism and non-acceptance would be revoked. Specifically, the Central Bank revoked the aforementioned decision made by the Bank Control Committee concerning currency restrictions.
Mamarizo Nurmuratov conveyed a message to the banks, stating, "Do not lead astray, do not hinder market participation, and do not backtrack. The Central Bank has issued an instructional letter to commercial banks regarding the removal of restrictions on the purchase of foreign currency by legal entities. The new restrictions on currency transactions in Uzbekistan have been lifted," reaffirming the Central Bank's stance on the matter.
---