The reason for the power outage that left Uzbekistan in the dark is announced
Local
−
16 March 2022 visibility26902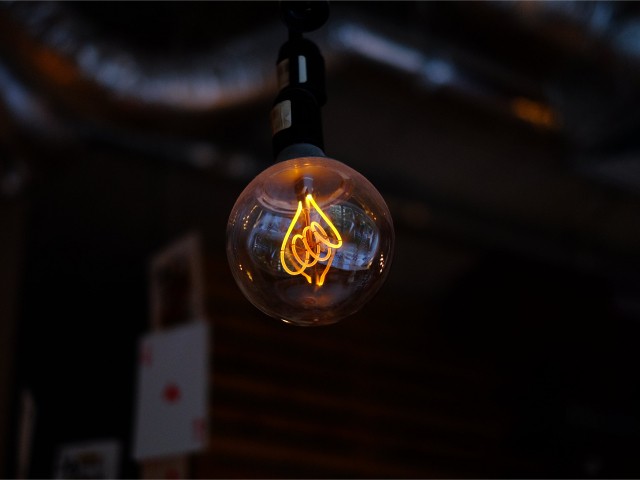 The cause of the accident in the common power systems of Uzbekistan, Kazakhstan and Kyrgyzstan on 25 January of the current year was the power outage in the energy system of Uzbekistan. This conclusion was reached as a result of the investigation by a special commission of the Coordinating Dispatch Center «Energy», which included representatives of three state operators of the power system.
The board found that the accident was caused by a power outage in Uzbekistan energy system. It was noted that on 25 January at 11:59 Nur-Sultan time there was a short circuit on the high-voltage power line connecting the Syrdarya TPP and the Tashkent substation (500 KV).
Overcurrent protection of 1 and 2-500 KV tire systems as a result of a short circuit led to a significant reduction in production at the Syrdarya TPP, several interruptions on the power grid connected to the power plant and generated additional 2,100 MW of pressure for 500 KV North-East-South transit the of the Unified Power System of Kazakhstan. This is seven times the norm.
Emergency circuit breakers of JSC «KEGOC» and power lines of South Kazakhstan worked normally, taking into account the requirements for power outages in case of system failure. As a result, consumers in southern Kazakhstan were able to avoid a complete power outage. During the blackout, about 60 percent of consumers in the south of the country were provided with electricity. At the same time, the power systems of Uzbekistan and Kyrgyzstan were completely disconnected.
According to KEGOC, recovery after the accident took 4 hours in Kazakhstan. In Uzbekistan, the consequences of the power outage were confirmed to have been resolved on January 27.
It should be recalled that power supply to some regions of Uzbekistan was cut off on January 25 at 11:00 am. There were then delays in the arrival of the trains to their destination. The water supply also stopped due to power cuts.
Later, power outages broke out in neighboring Kazakhstan and Kyrgyzstan areas. All airports in Uzbekistan were closed.
According to the Ministry of Energy of Uzbekistan, as a result of a major accident in the power system of Kazakhstan, power outages occurred in the cities of Almaty, Shymkent, Taras, Turkestan (regions) and adjacent districts.
---