It was said that there is a danger of a "blackout" in Uzbekistan
Local
−
08 December 2022 visibility57793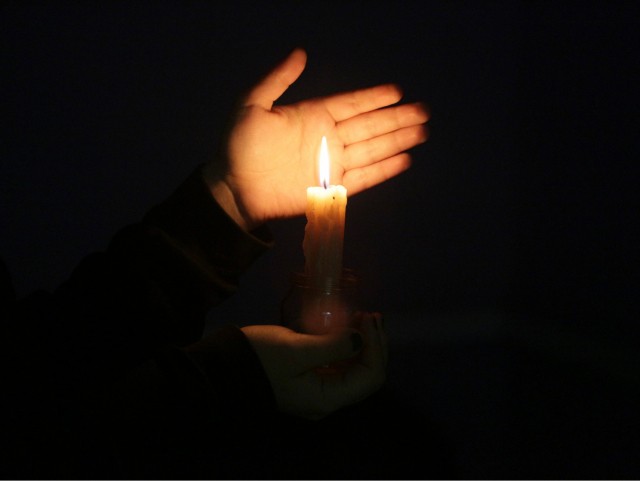 There is a constant threat of "blackout" in Uzbekistan. This is because the energy networks of the country are integrated with the neighbors. This was said in the statement of the Minister of Energy of the Republic of Uzbekistan Jorabek Mirzamahmudov.
On 25 January of this year at 11:00 a.m., the electricity supply was cut off in several regions of Uzbekistan. Due to this, the arrival times of the trains were delayed. The power outage also stopped the water supply.
Later, electricity was cut off in several regions of neighboring countries - Kazakhstan and Kyrgyzstan. In Uzbekistan, the activities of all airports were restricted.
According to the Ministry of Energy of Uzbekistan, due to a major accident in Kazakhstan's electricity network, power outages occurred in Almaty, Shymkent, Taras, Turkestan (provinces), and surrounding areas.
According to the Minister of Energy, a relevant lesson was learned from the "blackout" in January.
"Of course, "blackout" is a technological condition. There is always such a risk. It should not be denied because our energy system is integrated not only within us, but also with neighboring countries. Taking this into account, drawing relevant lessons from the "blackout" in January, automatic shutdown devices, emergency prevention systems, and a central dispatching system were organized in the first place. The main purpose of introducing restrictions is to prevent "blackout" by a controlled shutdown. "If such restrictions are not introduced, the energy system will go out of control and lead to a blackout," the minister said.
For information, 4.5 billion soms were reimbursed to consumers due to interruptions observed as a result of the blackout incident in Central Asia between 25-27 January.
---