The second-largest solar photovoltaic plant in Uzbekistan is launched
Local
−
24 May 2022 visibility9736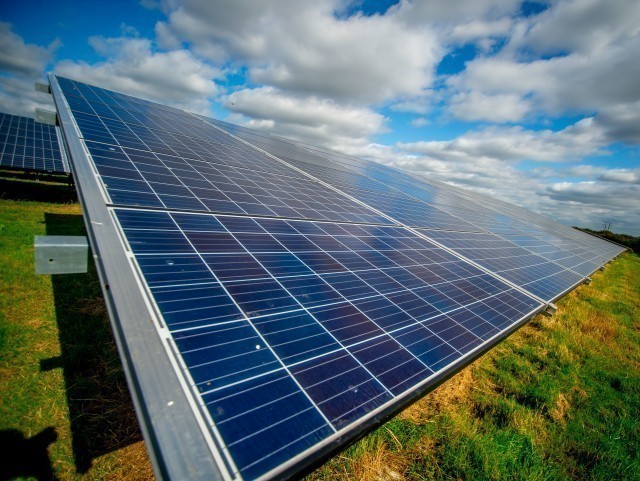 The second-largest solar photovoltaic plant in the country has been launched in Samarkand. This is reported by the press service under the Ministry of Energy.
It is noted that today, 24 May, a solar photovoltaic power plant with a capacity of 100 MW in the Nurabad district began to supply electricity to the unified power system in Uzbekistan.
The plant will produce 260 million kWh of electricity per year and will supply electricity to more than 80,000 homes.
In addition, the commissioning of the new power station will save 78 million cubic meters of natural gas per year and will prevent the release of 100 thousand tons of harmful emissions into the atmosphere. With this amount of gas saved, all households in the country can be provided with natural gas within 10 days.
The project involved 400 workers in construction and created 25 new jobs.
The project in which its value was worth $100 million and was funded with direct investment by the French company "Total Eren".
The plant is the second-largest solar photovoltaic station in the history of Uzbekistan, producing electricity from renewable energy sources. The first solar photovoltaic plant involved in this energy type was launched in August last year in the Karmana district of the Navoi region.
" By the end of 2023, the company "Masdar" of the United Arab Emirates will launch the second-largest solar photovoltaic power plant in the region (oblast) with a capacity of 220 MW in the Kattakurgan district of the Samarkand region», - the report of the Ministry said.
---