The factor that led to the increase in food imports in Uzbekistan is identified
Local
−
01 June 2022 visibility5921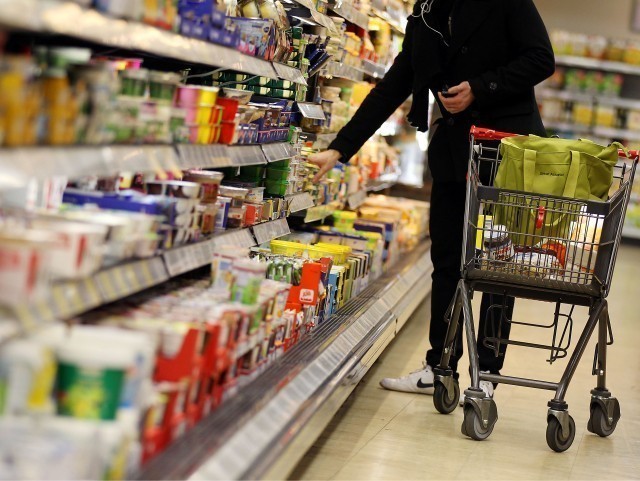 In comparison with January-March 2021, the share and volume of food imports in the foreign trade of the Republic grew rapidly. The Ministry of Agriculture explained the reasons for this change.
It is noted that in January-March of the current year, the structure of food imports in the country has changed significantly in comparison with the structure of imports in 2021. In particular, the share of margarine and vegetable oil, meat, potatoes, and other agricultural products has increased.
The geography of imports, share, and volume of products have also changed relatively. Among the countries where the main products are imported, Kazakhstan ranks first with $309.7 million. It is followed by the Russian Federation with $205.2 million and Brazil came in third with $97.5 million.
According to the analysis, the increase in the country's imports was due to the following factors:
The first factor - unprecedented economic sanctions imposed by the United States, the European Union, and other developed countries on the Russian Federation and Belarus have pushed up prices and logistics tariffs on the world food market.
The second factor - is the growth of exports and re-exports of wheat, flour, and vegetable oils by the Republic of Uzbekistan to several neighboring countries. Wheat and wheat flour imports were also heavily affected by flour exports.
In March 2022, according to the report of the Food and Agriculture Organization of the United Nations (FAO), the FAO food price index was 159.3 points, 12.6 percent higher than in February, and 33.6 percent higher than the March 2021 index.
It is noted that the growth of the total volume of food imports has been affected by the rise in average import prices by about 55-60%, and the growth of exports of imported products and products made from them was affected by 40-45%.
---