Negotiations were held on defining the Uzbekistan-Turkmenistan border
Local
−
23 January visibility7380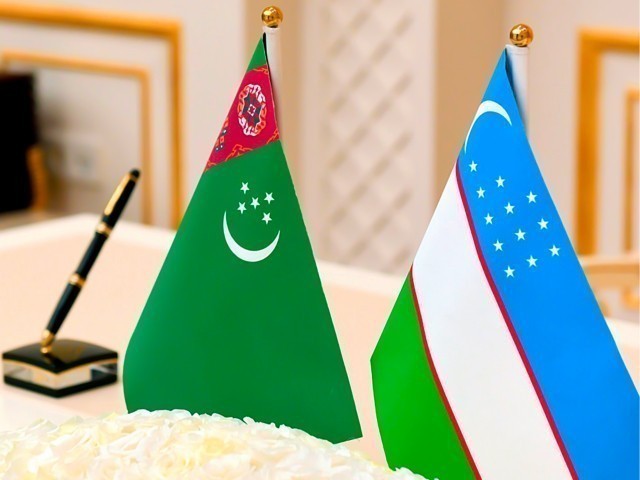 Negotiations on the demarcation of the Uzbekistan-Turkmenistan state border were held in Bukhara. This was reported by the Dunya news agency.
It is noted that between 16-21 January of this year, the parties will delimit the state border between Uzbekistan and Turkmenistan (determine the general position and direction of the state border through negotiations between neighboring countries) and demarcation (any considered the issues of preparation for the joint session of the intergovernmental commission on the issues of drawing a dividing line and determining the border. In particular, drafts of normative legal and technical documents on the demarcation of the state border were reviewed and agreed upon.
The meeting also agreed on the calendar of meetings of working groups for 2023. At the end of the negotiations, a protocol was signed.

---