A famous fashion house stole the Uzbek blanket
Local
−
26 November 2022 visibility38358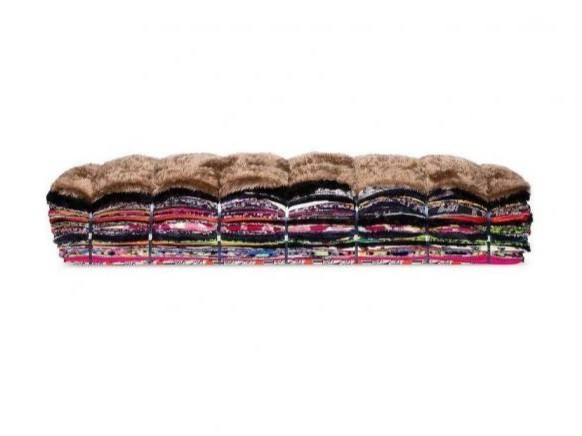 Balenciaga, one of the largest fashion houses in the world, has started selling a sofa reminiscent of an Uzbek quilt. The quilted sofa was designed together with the famous Dutch artist Teio Remy.
The base of the sofa consists of rugs and many layers of unused fabric, and the brand has already presented a three-dimensional sample of it. At the same time, the price of new products is expected to be from 18,000 to 46,000 US dollars, depending on the size.
For information, the "Balenciaga" fashion house was founded by designer Cristobal Balenciaga in 1919 in San Sebastian, Spain. Currently, this brand is located in Paris.
---