Those selling counterfeit money worth more than 10,000 dollars are caught in three regions
Local
−
23 September visibility4117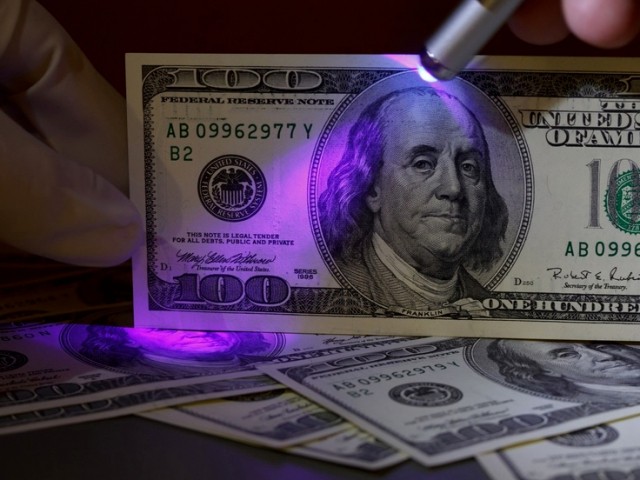 The State Security Service (SSS) has arrested individuals involved in circulating counterfeit currency valued at more than $10,000 in three regions. This information was reported by UzA.
According to the report, a joint operation in the Syrdarya region led to the apprehension of a person residing in the Oqoltin district, born in 1998, who fraudulently gained the trust of two citizens. They gave one of them $10,000 and the other $4,000, totaling $14,000 in counterfeit US dollars. The suspect was apprehended while attempting to pass the counterfeit money.
A similar incident occurred in the Bukhara region, where two individuals living in the Gijduvan district, born in 1986 and 1989, and with prior convictions, attempted to sell $10,000 in counterfeit US dollars to a buyer for $5,000, as reported. They were also arrested during a joint operation conducted by employees of the Bukhara regional office of the SSS. The suspects had given $8,300 and received $5,000, promising to deliver the remaining amount later.
Additionally, similar fraudulent activity was uncovered in the Navoi region. It was reported that three individuals, born between 1993 and 1997 and residing in Kyziltepa of Navoi region and Gijduvan district of Bukhara region, had purchased 400 million soums worth of counterfeit money for 160 million soums. They were apprehended during a joint operation in the Navoi region while attempting to sell the counterfeit money.
The report further states that during an inspection of the location where the counterfeit money was being produced, authorities discovered a laptop, a color printer, a scanner, paper cutting equipment, 14 pieces worth 200,000 soums, 1 piece worth 100,000 soums, and eight pieces of white paper with 200,000 soum bills printed on one side. These items were properly documented.
It's worth noting that we previously reported on individuals who were apprehended for selling counterfeit currencies amounting to $6,000 in the city of Tashkent.
---