An Uzbek woman whose boyfriend threw acid on her dies in Turkey
World
−
11 July 2022 visibility65344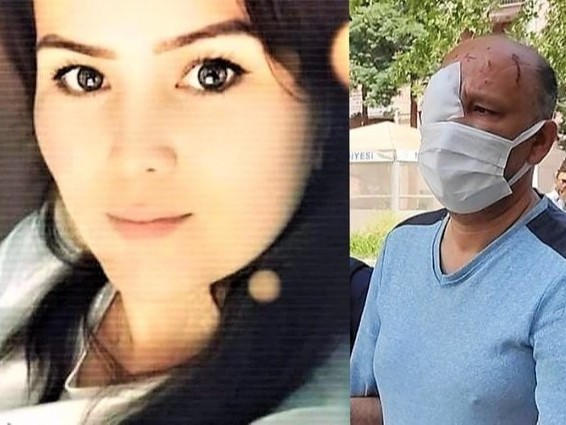 A woman from Uzbekistan whose boyfriend sprayed acid on her face has died after 38 days in Denizli, Turkey. This is reported by "Sabah" information agency.
According to an internet publication, 44-year-old Ozgur G. met 27-year-old Sojida Q. from Uzbekistan and 23-year-old Sarvinoz K. from Kyrgyzstan in a hotel in the Pamukkala district of Denizli city on 9 May.
They had a dispute over jealousy and possible infidelity. Ozgur G. then sprayed acid on Sojida Q. and Sarvinoz K. The man lost his right eye due to acid.
Officers from the law enforcement agencies chased the man as he attempted to flee from the hotel. The man prepared to escape abroad and go to an abandoned home of his relatives living in the Nazilla district of Aydin city. However, he was arrested and taken to the town of Denizli, where he was prosecuted.
Sojida Q. and Sarvinoz K., both attacked with acid, were taken to Denizli State Hospital. Sarvinoz K. was released after treatment, and Sojida Q., who was the main target of the man, suffered third-degree burns, and was hospitalized at the Izmir Exploration and Research Hospital. The young woman, whom doctors were fighting to save, died in the resuscitation department after 38 days.
---