Electricity and gas worth more than 500 million soums are illegally consumed in Tashkent
Local
−
16 September visibility2591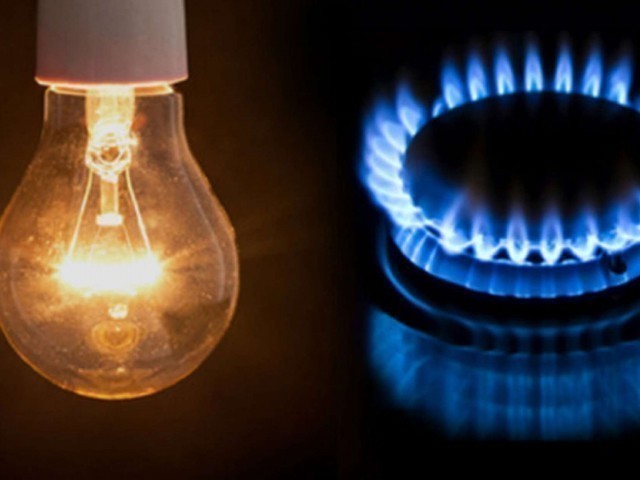 In Tashkent city and the surrounding region, four consumers were found to have illegally used more than 500 million soums worth of electricity and natural gas. This information was reported by the Tashkent branch of JSC "Hududiy elektrtarmoqlari" (Territorial Power Grids).
It has been reported that on September 15 of this year, "O'zenergoinspektsiya" under the Ministry of Energy, in collaboration with law enforcement agencies and supply enterprises, conducted control activities in Tashkent city and the surrounding region. Cases of illegal electricity and natural gas usage were identified, including:
• "M.O.K." located on Kipchak street, "Birlik" neighborhood, Yuqori Chirchik district. They owe 206,415,000 soums (206,415 cubic meters) to the state for the illegal use of natural gas by their restaurant.
• The fountain owned by the "Improvement" department in Nurafshan city was illegally connected to the electricity grid, using 171 million 720 thousand soums (171,720 kWh) of electricity for state purposes.
• A banking institution located in Mirabad district illegally used electricity, incurring 76,860,000 soums (170,800 kWh) in expenses for the state.
• The wedding hall owned by O.K.Sh LLC, situated on 12-daha Oybek street in Bekobad city, illegally connected to the electricity network, causing damage to the state's interests in the amount of 46 million 604 thousand 160 soums (103,564.8 kWh).
The total amount of electricity and gas reserves illegally used by these four facilities amounted to 501 million 599 thousand 160 soums. Currently, law enforcement agencies are investigating the identified cases following established procedures, as stated in the report.
We would like to remind you that we previously reported on the theft of more than 1 billion soums worth of electricity in three regions.

---