Defects in low-quality construction facilities in Samarkand were revealed
Local
−
06 June visibility3904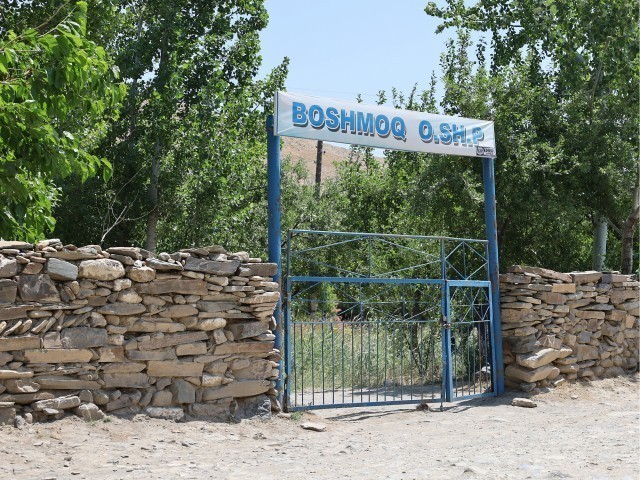 It has been discovered that several construction projects in the Samarkand region are being carried out with poor quality and without adhering to the norms and regulations. Sarvar Bobonazarov, the head of the press service of the regional control inspection in the field of construction and housing and communal economy of Samarkand region, informed QALAMPIR.UZ about this.
According to it, it was found that the construction of a new educational building with an additional 180 seats in Payarik District No. 34 did not follow the standards. Additionally, the construction site was not fenced according to the established regulations. The project specified ventilation holes in the foundation of the building to be 150 millimeters in diameter, but the builder left a 50 millimeter hole. Furthermore, the cement-sand mixture was not filled in some of the bricks laid on the walls of the building.
During the inspection of the "Boshmoq" family medical center building in the "Nakurt" neighborhood of the district, inspectors also found several violations of construction requirements.
Moreover, a number of deficiencies have been identified in the building of a preschool education organization under construction in the "Kattasaydov" neighborhood of the district. Instead of using the construction materials specified in the project for the external protection part of the foundation, low-quality materials were utilized.
"The project indicated the use of basalt for the external protection of the building, but foam plastic was used instead. Overall, timely technical and copyright control was not carried out on the aforementioned projects. Object passports are either unavailable or not posted in visible locations," says the head of the press service of the construction control inspection of Samarkand region.
In addition, an inspection was conducted on the water structure under construction in the Ishtikhon district, where the laid pipe was measured. It was discovered that the installed pipe was positioned lower than specified in the project. The construction organizations were given appropriate instructions to rectify these deficiencies within the specified period. If the instructions are not followed on time, legal measures will be taken against the construction companies
---