The International Conference on Food Safety starts in Samarkand
Local
−
07 September visibility1385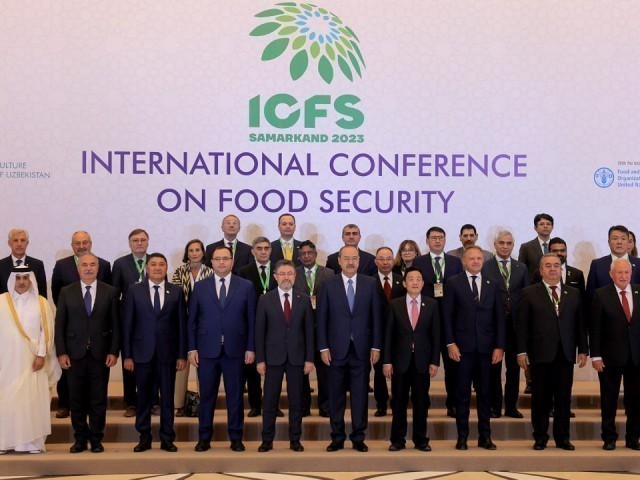 The International Conference on Food Safety started in Samarkand on September 7-8. This was reported by the Ministry of Agriculture.
Ministers and diplomats from more than 30 countries, representatives of international organizations such as the Shanghai Cooperation Organization, Economic Cooperation Organization, World Bank, Islamic Organization for Food Security, Asian Development Bank, financial institutions, and scientific organizations are participating in the event.
In addition, eight technical sessions will be organized within the framework of the conference, and they will discuss issues related to land resources, the digitization of the agricultural sector, innovations, and agro-logistics, with a special emphasis on the experiences of landlocked countries.
"Mutual discussions, suggestions, and recommendations are being collected, and at the end of the conference, it is planned to adopt the Samarkand Declaration," the report says.
Additionally, 200 Uzbek researchers, as well as more than 150 foreign scientists from over 20 countries, are scheduled to participate in the roundtable discussion organized jointly with the international agricultural research advisory group.
The achievements of Uzbekistan in the field of agro-food will be widely demonstrated at the exhibition held within the framework of the conference.
---