A mosque burns down in Samarkand
Crime
−
18 November visibility14791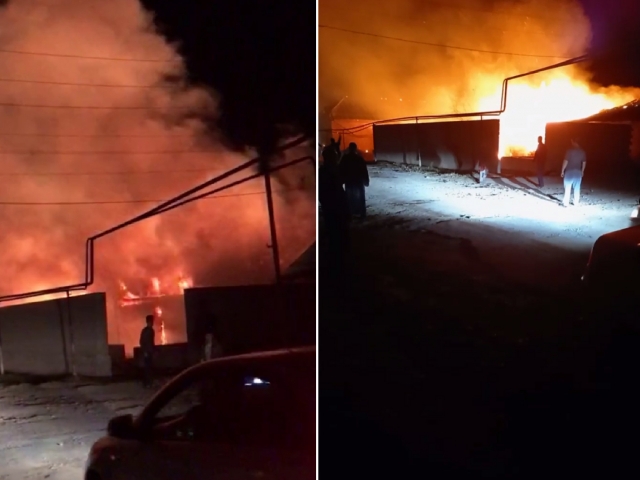 A mosque in the Urgut district of the Samarkand region was engulfed in flames yesterday, November 17, as reported by the source QALAMPIR.UZ. The fire, which began at 21:30, was successfully extinguished by 00:30.

Reports from QALAMPIR.UZ indicate that approximately 10 fire crews responded to the blaze.
Local residents and volunteers from nearby villages, "Kenagas" and "Korgoncha," also aided by carrying water in buckets. Unfortunately, the fire extended to adjacent houses and a neighboring building.

The Toylok district Department of Emergency Situations contributed to the firefighting efforts. However, the number of casualties and the extent of the damage remain unclear.

As of now, the Regional Emergency Management Department has not released official information about the situation.

It is worth noting that there was a previous fire at a production plant in the Yashnabad district of Tashkent city.
---