Historical monuments dating back to the IV-VIII centuries are damaged in Samarkand
Crime
−
13 September visibility2045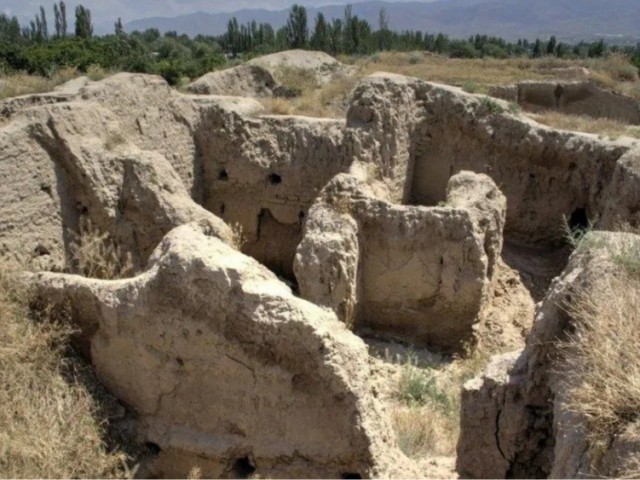 A total of 288 million soums in damages have been reported for historical monuments in the Samarkand and Tashkent regions, as confirmed by the General Prosecutor's Office.
It is worth noting that a citizen named O.T. had intentions to demolish a 9.6-meter square section of the archaeological monument "Nomsiztepa-3," which dates back to the IV-VIII centuries and is situated in the Ishtikhon district of Samarkand region. Thanks to the timely intervention that prevented this action, 652 square meters of this historical monument were preserved.
Similarly, it was discovered that local citizens were illegally excavating 7.4 square meters of soil from the early medieval archaeological monument "Koshkurgantepa," located in the Bostonliq district of the Tashkent region. Thanks to the timely prevention of this crime, an area of 492 square meters of this site was safeguarded.
A criminal case has been initiated, and preliminary investigations are underway regarding the damage to these monuments, amounting to 288 million soums.
---