The bodies of 2 people from the same family were found in Samarkand. What is the reason?
Crime
−
02 December 2022 visibility17855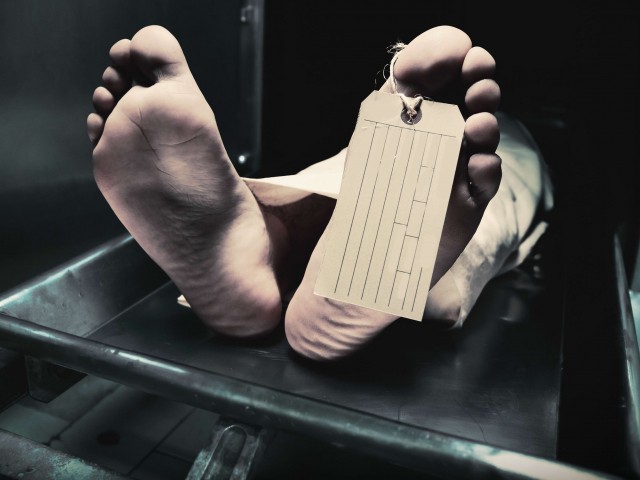 Two members of the same family died due to poisoning of unknown etiology in Samarkand. Hayat Shamsutdinov, the press secretary of the Prosecutor General's Office, informed QALAMPIR.UZ about this situation.
On 30 November of this year at 09:00 a.m., citizen K.Kh., living in the "Karakolcha" neighborhood of Kattakorgan district, and the body of his young daughter were found in the residence. They appeared to be uninjured. According to the forensic examination, the death of the pair was caused by "poisoning of an unknown etiology". The district prosecutor's office is investigating the situation.
---