Cautions Raised Over Cherries Imported from Uzbekistan to Russia Amidst Concerns of 'Oriental Fruit Eater' Infestation
Local
−
27 May visibility10358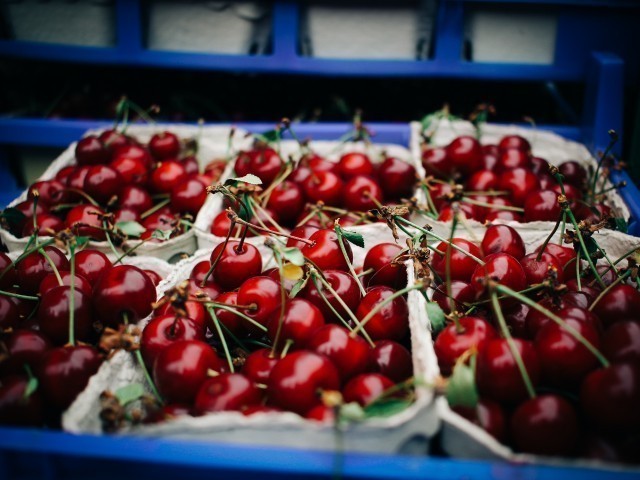 There have been reports circulating on social networks claiming the discovery of a virus in Uzbek cherries and the subsequent import of 19 tons of infected cherries to Russia from Uzbekistan. In response to this situation, the Plant Quarantine and Protection Agency has taken action.
According to the agency, the Russian quarantine service, known as "Rosselkhoznadzor," has not received any objections or notifications from Uzbekistan's quarantine service regarding the aforementioned issue mentioned in the information sources. To clarify the situation, negotiations were conducted with the federal service, "Rosselkhoznadzor."
As per the Russian side, a batch of cherries reaching the Omsk region was found to be infested with an "oriental fruit eater." In accordance with the agreement between the two parties, a phytosanitary laboratory examination will be conducted by collecting samples from the product. If the expert report confirms the presence of live larvae of the "oriental fruit eater," they will be brought into the territory of the Federation after undergoing fumigation (disinfection).
To identify the orchard where the export-oriented product is grown and implement appropriate measures, the Agency has formed a special operational group.
Phytosanitary quarantine control will be carried out as part of these measures.
For clarification, the "oriental fruit eater" is found in limited quantities in Uzbekistan, as well as in several CIS countries, including certain regions of Russia. This quarantine organism is not a virus that poses a threat to human life; rather, it is an insect that harms the plant kingdom. The pest is classified as a plant pest and belongs to the family of leafhoppers in the order of Arachnids. The "oriental fruit eater" inflicts damage on various types of fruit-bearing trees, particularly peaches, apricots, plums, pears, apples, cherries, quinces, and hawthorns.
---