Official: The cost of the Hajj pilgrimage has been announced
Local
−
03 June 2022 visibility21774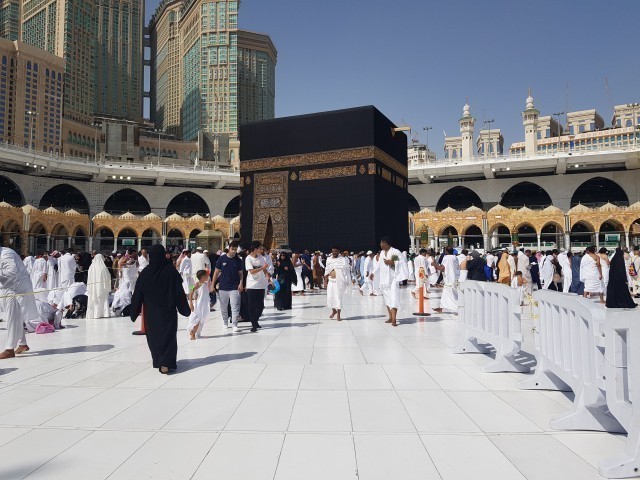 In Uzbekistan, the payment amount per pilgrim is set at 62.9 million soms. This was reported by the head of the information service under the Committee of Religious Affairs Ilkhom Marupov.
According to the report by the representative of the agency, the Saudi government has introduced additional taxes and mandatory payments that affect the cost of the pilgrimage; the amount of payments for utilities, transport, electricity, and other services has multiplied (30-40 percent) and therefore the amount of payment for the pilgrimage has also increased.
It is said that in 2022 new mandatory payments for the services of the institutions that organize the Hajj pilgrimage will be introduced. For this reason, the cost of Hajj services in the world has increased on average by 40-45%.
---