The President assigned Valiyev a special task
Local
−
16 January visibility23652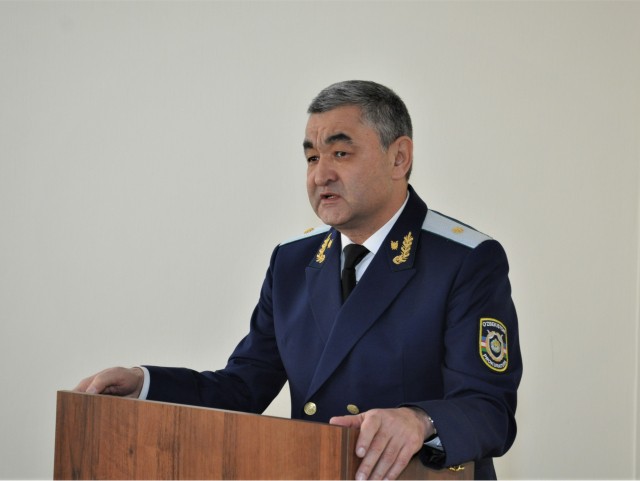 First Deputy Prosecutor General Bahriddin Valiyev was tasked with conducting investigations into ongoing energy thefts in the country, especially gas thefts, and establishing order in the situation. The task was announced today, 16 January, at the meeting held in the presence of the President regarding the supply of energy resources.
At the meeting, it was emphasized that it is necessary to put an end to the ongoing thefts at gas stations.
It was found that 26 million cubic meters (26 billion soms) of gas were secretly used in 3 stations in the Vobkent district and Bukhara city alone. With this amount of gas, it was possible to supply 44,000 households or residents of one large district with gas for 1 month.
---