The President ordered the State Security Service and the Prosecutor General's Office to investigate the energy system
Local
−
16 January visibility9992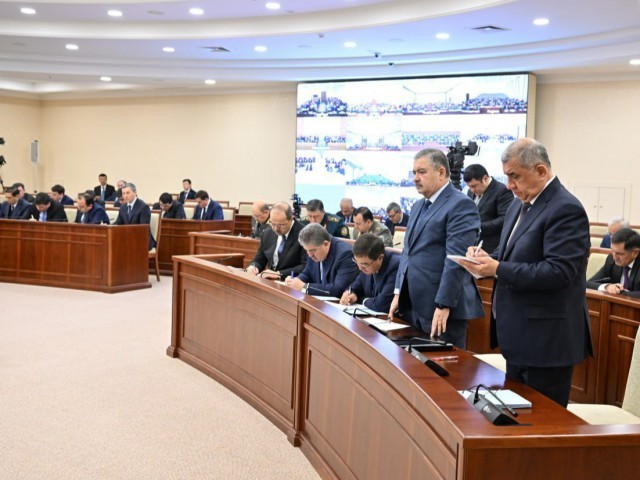 At a meeting held today, 16 January, in the presence of the President of the Republic of Uzbekistan, Shavkat Mirziyoyev, in connection with the supply of energy resources, the State Prosecutor's Office and the General Prosecutor's Office were instructed to take special measures to eliminate corruption in the energy system.
Presidential Press Secretary Sherzod Asadov gave information about this.
It is noted that the President pointed out that today's problems in the energy sector are also caused by unsystematic work and the looting of energy resources.
In particular, 5,000 illegal connections to electricity and 4,500 to gas were detected last month.
"Don't district governors and heads of sectors, heads of electricity and gas departments realize that there was a theft in the electricity and gas networks?" asked the head of the state.
It was reported at the meeting that 192 cases of corruption were detected in the oil and gas and energy control systems in recent months.
---