The President wants to give some of his powers to Parliament
Local
−
20 June 2022 visibility7544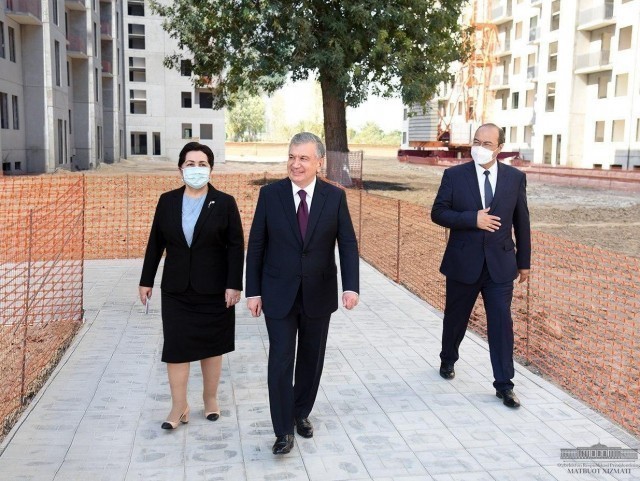 Some powers of the president of Uzbekistan should be transferred to the Oliy Majlis (Parliament). Shavkat Mirziyoyev stated this today 20 June, at a meeting with members of the Constitutional Commission.
"We need to stipulate in our constitution the relevant norms of expanding the powers of the Oliy Majlis on the formation of the government and ensuring its effective functioning.

I propose to introduce the procedure of approval of the decree on the appointment of the head of the Anti-Corruption Agency by the Senate.

The issue of discussion of the annual national anti-corruption report prepared by the government should be included in the competence of our parliament", - the President said.
Shavkat Mirziyoyev also stressed the need to continue strengthening the constitutional foundations of the powers of the Oliy Majlis to implement parliamentary control.
To this end, I propose to transfer some of the powers of the president to the Oliy Majlis. For example, it would be appropriate to delegate to the senate the power to appoint and dismiss the chairman of the Chamber of Accounts. Thus, the Accounting Chamber will become an important instrument of parliamentary control over the formation and execution of the state budget," -the head of the state further stated.
---