A Disabled Woman was Beaten by Two Colleagues in the Capital
Crime
−
29 May visibility5691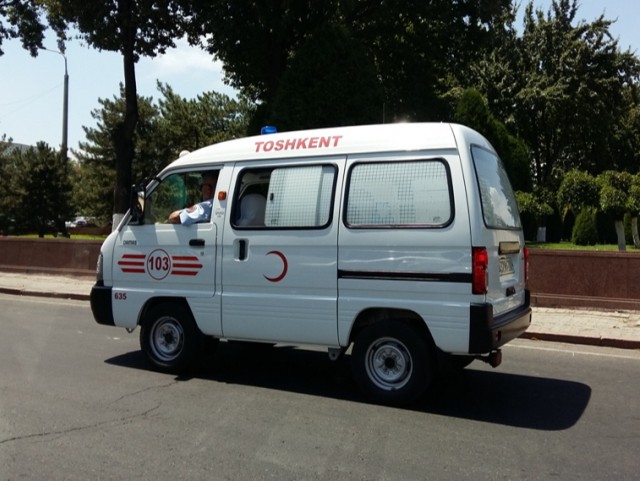 In the capital city of Tashkent, an incident was reported on the "Millar" program involving a vendor who suffers from a congenital disability. This individual was subjected to physical assault by two female colleagues.
The victim, a saleswoman who was born mute and sells goods near the subway in Tashkent, was not only insulted but also physically attacked by her fellow sellers. The altercation arose due to a dispute over the allocated trading space. Subsequently, the victim had to be transported to the hospital via an ambulance.
"My mother was being beaten, and I couldn't find the strength to intervene. It was then that I called for an ambulance," stated the woman's son, recounting the distressing incident.
According to the attending physician, the victim was admitted to the neurosurgery department presenting symptoms such as dizziness, nausea, a severe headache, and high blood pressure. Additionally, it was reported that the patient is currently unable to move.
---