Practical work on Mirziyoyev's 6-year dream begins
Local
−
18 July 2022 visibility27983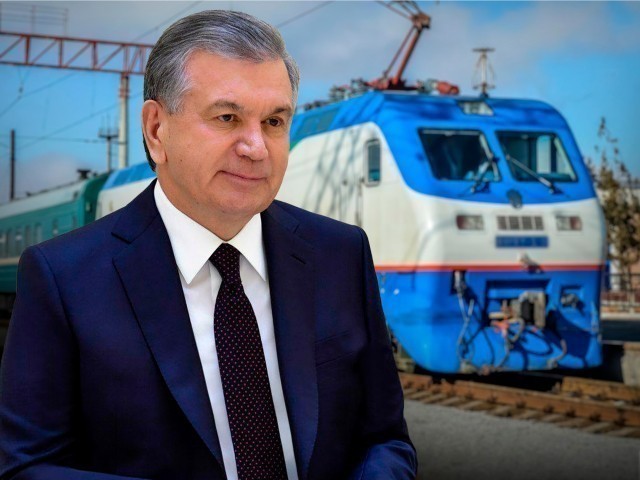 Today 18 July, the expedition work on the determination of the direction, technical and economic basis of the joint project of Uzbekistan, Pakistan, and Afghanistan on the establishment of the "Termiz-Peshawar" railway connection in the territory of Afghanistan began. This was reported by "Dunyo" (World) news agency.
It is noted that the estimated cost of the "Termiz - Mazari-Sharif - Kabul - Peshawar" trans-Afghan railway project is set at 5 billion dollars. The railway, with a length of 600km, will create a way for the countries of central Asia to the large seaports of Pakistan.
After the project is fully implemented, it is expected that cargo transportation from Pakistan to Uzbekistan will take 3-5 days instead of 35, and the cost of transportation of one standard cargo container will decrease by almost three times. At the same time, the volume of cargo transportation on this route may reach 10 million tons.
Earlier, Shavkat Mirziyoyev said that this railway will completely change the image of the region.
It should be noted that at the beginning of 2021, Uzbekistan, Afghanistan, and Pakistan signed the "road map" for the new transport corridor: Termiz - Mazari-Sharif - Kabul - Peshawar.
It should connect the European Union, and Russia with the countries of Central Asia, as well as India and the countries of Southeast Asia.
It should be noted that President Shavkat Mirziyoyev from the first days of coming to power has been trying to establish peace in Afghanistan, in part by building the Termiz - Mazari-Sharif - Kabul - Peshawar railway line and putting it into operation.
---