The Queen sends congratulations to Mirziyoyev
World
−
01 September 2022 visibility8652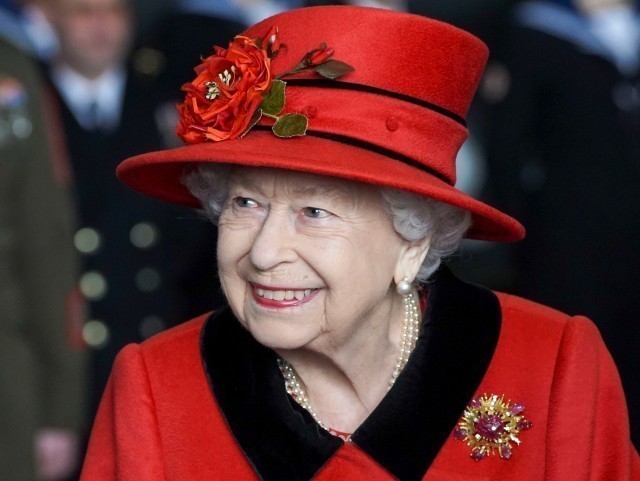 Queen Elizabeth II of the United Kingdom of Great Britain and Northern Ireland congratulated the President of the Republic of Uzbekistan Shavkat Mirziyoyev on the 31st anniversary of the country's independence.
In her letter, the Queen expressed her best wishes and sincere congratulations to President Mirziyoyev. The Ambassador of the United Kingdom of Great Britain and Northern Ireland to Uzbekistan, Tim Torlot, spoke about this in a video message. In the video message, Torlot also congratulated the people of Uzbekistan on Independence Day and stressed that the value of sovereignty in the modern world is increasing.
"Dear friends, I would like to congratulate you all on this important public holiday – the 31st anniversary of Uzbekistan's Independence.
Sovereignty is a symbol of freedom, which gives a country the right to choose its own path of development, and its people – to choose their own destiny. People will always fight for this right, and ongoing events in the world vividly demonstrate this.
I am pleased to note that since Uzbekistan gained its independence, Uzbek-British relations started actively developing in the spirit of strategic partnership. I believe by joint efforts we will continue to build up multifaceted bilateral ties for the benefit of our people.
On this significant day, please accept my sincere and warm wishes. May there always be peace and prosperity in your families! Happy Independence Day!" - Her Majesty's Ambassador to Uzbekistan, Tim Torlot said.
For reference, Shavkat Mirziyoyev, who has been the president of the Republic of Uzbekistan since December 2016, did not visit the United Kingdom for the past period.
It should be recalled that many heads of State and international organizations sent letters of congratulations to the President Shavkat Mirziyoyev of the Republic of Uzbekistan on the occasion of the 31st anniversary of the independence of the country. US President Joe Biden, Russian President Vladimir Putin, President Xi Jinping of the People's Republic of China, King Salman bin Abdulaziz Al Saud of Saudi Arabia, President Recep Tayyip Erdogan of the Republic of Turkey, President Frank-Walter Steinmeier of the Federal Republic of Germany, the Deputy Prime Minister Sheikh Saif bin Zayed Al Nahyan of the United Arab Emirates, and the Secretary-General Antonio Guterres of the United Nations.
---