Ortiqkhojayev donated the building of the governor's office to build a dormitory for students
Local
−
03 October 2022 visibility27014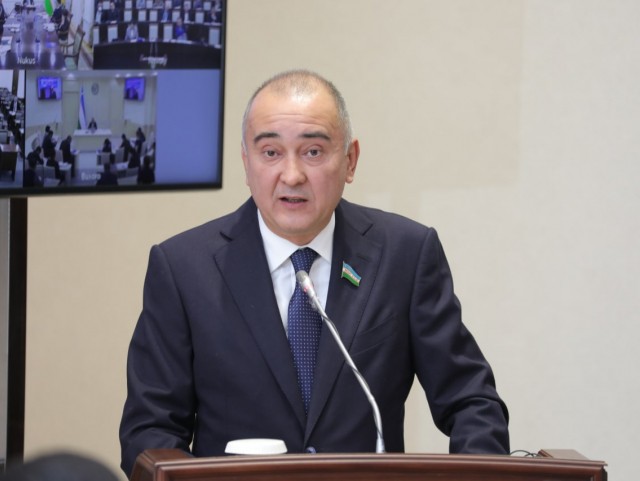 The mayor of Tashkent city, Jahangir Ortiqkhojayev, signed the decision to turn the building and structures of the governorship at the address of 34 Pomir street, Mirabad district, into a student dormitory.
It is noted that this document was adopted in order to ensure the implementation of the order of the Cabinet of Ministers dated 9 September, 2022 No. 489-G.
According to it, in accordance with this order of the Cabinet of Ministers, Tashkent State Transport University has the right to operationally manage the buildings and facilities located at 34 Pamir Street, Mirabad District of Tashkent City Hokimity to build a modern student residence under the terms of public-private partnership.
In the decision, the state unitary enterprise "Municipal Asset Management Center" is to be given free of charge to the University with the right of operative management of the building and structures with a total area of 4,648.0 square meters, located at 34 Pomir Street, along with the relevant territory.
After the formalization of the relevant documents, these buildings and structures will be registered in the state cadastre in the established order.
Let us remind you that after the beginning of educational processes in higher educational institutions in September, after many students were left on the streets in the first week of study, the governor Ortiqkhoyev felt the pressure, and the newly created "Tashkent index" in Yashnabad district, made a decision to turn the vacant 10,000-seat business building into a residence for students on the basis of public-private partnership.

---