Attention! Reinforced punishment for Uzbeks crossing into the USA via Mexico
Local
−
20 November visibility16028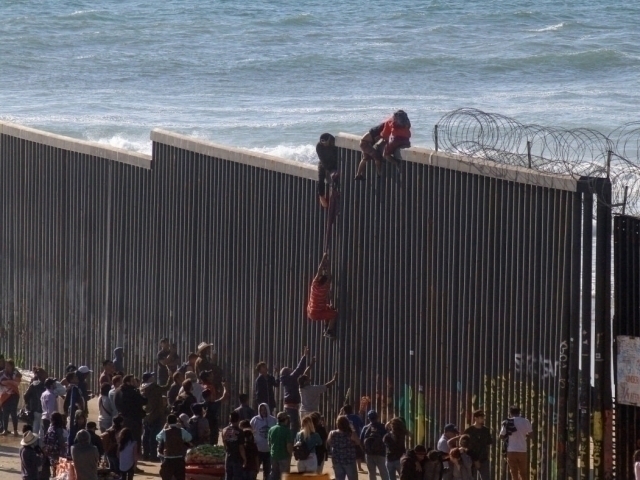 The U.S. Embassy in Uzbekistan has issued a stern warning to citizens attempting to enter the United States illegally, particularly through the Mexican border.

Uzbekistan nationals illegally entering the United States via the US-Mexico border will no longer be released but detained until their immigration cases are resolved. The United States is collaborating closely with the Uzbek government to repatriate individuals lacking a legal basis to stay in the country. Deportations are conducted through commercial airlines and charter flights in coordination with US Immigration and Customs Enforcement.

"Illegal migration across the US-Mexico border is perilous and costly. Refrain from succumbing to smugglers' false assurances. Utilize safe and legal means to travel to the United States," cautioned the embassy in its advisory.

Reports indicate that individuals unlawfully crossing the border will face a minimum prohibition of five years on legal re-entry into the United States. Additionally, family members aiding illegal migration may face visa denial.

"The United States collaborates with international partners to foster safe, organized, and compassionate migration processes while safeguarding all illegal entrants and noncitizens without a lawful basis to remain in the country under Title 8 immigration law," the report stated.


It is worth noting that Uzbekistan citizens ranked third among those illegally crossing the USA border in the last two years.
---