State work remains difficult, insulting and unattractive for women – Kusherboyev
Local
−
24 January visibility6304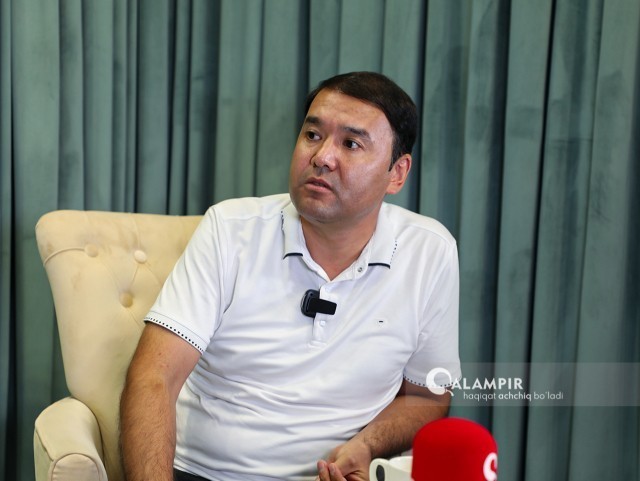 Elyor Akbarov, head of the public education department of Tashkent region, held a meeting with teachers yesterday, 24 January at midnight.
Former deputy of the Legislative Chamber of the Republic of Uzbekistan Rasul Kusherboyev gave information about this.
He demanded a legal assessment of Elyor Akbarov's gross violation of the requirements of the labor legislation and his meeting in the middle of the night.
Kusherboyev said that the head of the public education department was instructed to hold a meeting at midnight by the prosecutor of the Tashkent region.
Also, Rasul Kusherboyev said that Elyor Akbarov had treated the head of Yangiyol city public education department, who is a woman, very rudely, and asked that a legal assessment should be given to this as well.
"What kind of woman will agree to work in the state when women are kept at midnight meetings and insulted?" We say that we strive for gender equality. The conclusion so far is that due to incompetent male leaders, public work remains difficult, offensive and unattractive for women," he said on his Telegram page.
For information, Akbarov Elyor Ismailovich was appointed as the head of public education department of Tashkent region in December 2022 based on the relevant order of the Minister of Public Education.
Before being appointed to this position, Elyor Akbarov was working as the head of the department of social objects of Almalyk mining and metallurgical combine. Prior to that, he worked in several positions as the head of the General Department of Public Education of the city of Tashkent and the Ministry of Public Education.

---