Entrance Exams to Higher Education Institutions Expected to Recommence this Year
Local
−
15 May visibility3872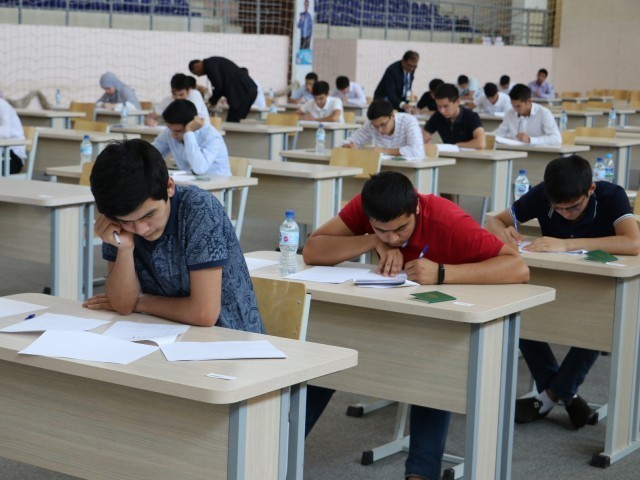 The Press Service of the Ministry of Higher Education, Science and Innovation of the Republic of Uzbekistan reported that tests for admission to higher education institutions of Uzbekistan are expected to recommence in closed pavilions, following a three-year break.
According to the information provided by the Ministry, 92 indoor facilities have been selected to hold the exams for the 2023-2024 academic year. Planned drawings have been prepared and approved in agreement with local administrations and agencies.
It is worth noting that due to the coronavirus pandemic in Uzbekistan between 2020-2022, three consecutive years of tests were held in open places, such as stadiums and avenues.
---