Currency exchange offices are also open on holidays 
Local
−
18 March visibility2657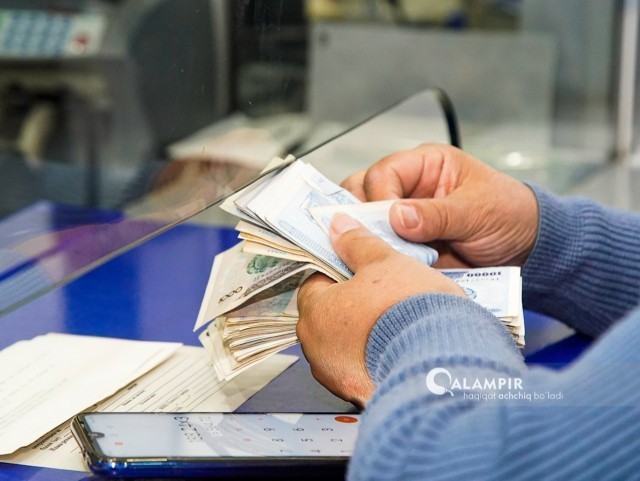 From 18 to 22 March of this year, currency exchange and international money transfer branches of commercial banks will operate in Uzbekistan to create additional convenience for citizens in carrying out currency transactions. This was reported by the press service of the Central Bank.
It is noted that automated currency exchange ATMs(Automated Teller Machine) operate 24/7 which allows you to exchange foreign currency at any time during the holidays.
In addition, individuals can make remote currency exchange transactions using bank cards through mobile applications of commercial banks at any time of the day without visiting the bank building.
It should be recalled that on 18, 19, 20, and 22 March this year in Uzbekistan, it was stated that it will be possible to change the driver's license at the departments of the State Services Center and the Road Traffic Safety Department.
---