Was the magnitude 5 earthquake in Afghanistan also felt in Uzbekistan?
Local
−
03 May visibility8936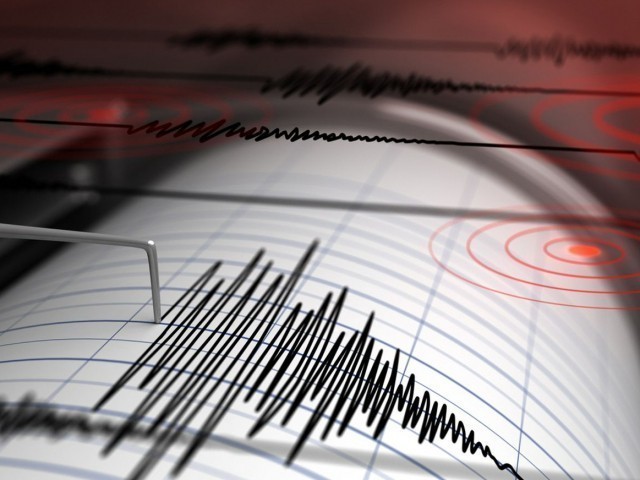 An earthquake with a magnitude level 5 occurred in Afghanistan today, 3rd May. Some social network users commented that the force of the earthquake could be felt in Uzbekistan. However, this was not confirmed by the Ministry of Emergencies Seismoprognostic Monitoring Republic Center.
As per the report the earthquake occurred in Afghanistan at 14:51 p.m. Tashkent time (09:51 GMT).
The earthquake coordinates:
• 37.12 degrees north latitude;
• A longitude of 70.49 degrees east.
The center of the earthquake was located at a depth of 255 km, and the epicenter was located 474 km southeast of Tashkent.
It is worth noting that Afghanistan has experienced an earthquake two days in a row. Yesterday, the 2nd of May there was also an earthquake of magnitude level 5.
---