Damage worth 40 billion was caused to consumers in 2022
Local
−
09 August 2022 visibility3832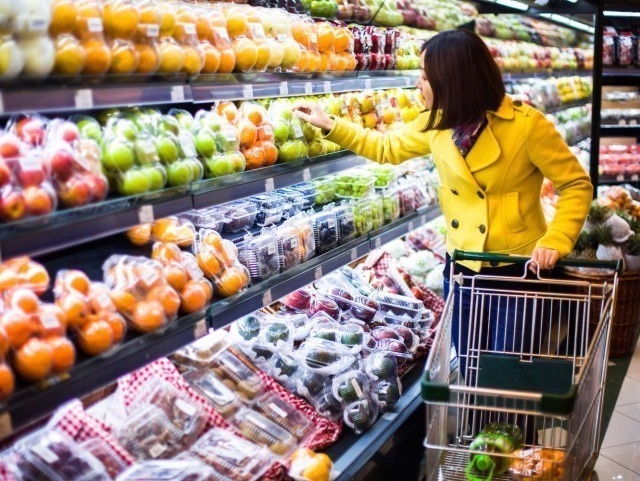 In the past period of 2022, the rights and interests of more than 2 million consumers were violated. The amount of damage is about 40 billion soms. Mokhrukhsor Togayeva, head of the Press Service under the Consumer Rights Protection Agency, provided information about this at a briefing held at the Information and Mass Communications Agency.
It is noted that the agency for the protection of consumer rights has received about 12,000 appeals from consumers.
40% of them come from housing and communal services, construction and transport services, 38% - trade and catering services, 16% - communication, finance, and social services, and 6% - advertising relations and other issues.
"So far, with the efforts of the agency, more than 24.5 billion funds have been recalculated in favor of consumers. Measures are being taken to recalculate the remaining funds to consumers," - Mokhrukhsor Togayeva says.
---