New Tashkent will be a green and safe city
Local
−
18 March visibility11113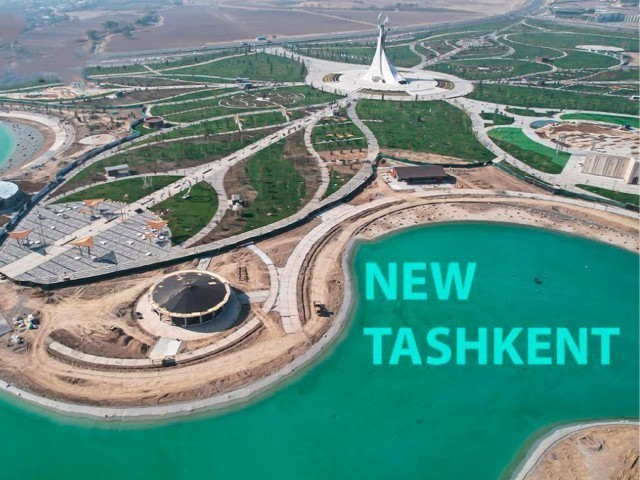 The most modern ecological transport system will be established in New Tashkent. Metro and electric buses will move seamlessly. Today, 18 March, President Shavkat Mirziyoyev mentioned this in his speech at a ceremony of laying the foundation stone for the construction of the "New Tashkent" project.
The President noted that "smart" technologies will be introduced in the country based on modern urbanization and scientific approaches covering housing, transport, workplaces, culture, sports, and educational facilities.
Based on the principle of a "green and safe city", favorable conditions for the free movement of pedestrians and bicycles will be created. For this purpose, underground parking lots for 100,000 cars will be built.
14 modern tunnels and 7 bridges over Chirchik and Karasuv rivers will be built for automobile traffic.
Also, a "three-generation" station will be built for the first time in Central Asia. That is, electricity is generated through this station, buildings are heated in autumn and winter, and cooled in summer. All electricity, communication networks, and gas and water pipelines will be laid underground.
200,000 high-income jobs based on innovative technology will be created. For this, new technology parks, IT parks, and educational and medical clusters will be established.
---