Center for hydrometeorological services of the republic of Uzbekistan (UZHYDROMET) warned residents that it will be cold up to 17 degrees
Interesting
−
02 December 2022 visibility62152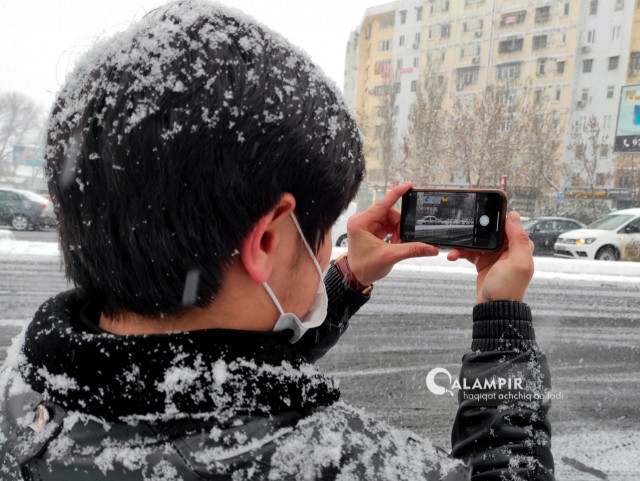 During the weekend of this week, the effect of a cold anticyclone will remain in Uzbekistan. This is reported by the Center of Hydrometeorological Service.
It is noted that yesterday, from 1 December, a cold air mass formed over the Ural regions and entered the territory of Uzbekistan through Western Kazakhstan. In the following days, cold weather will spread to all regions of the republic.
Today, on 2 December, precipitation is not expected in Uzbekistan, only in the foothills and mountainous regions, there will be precipitation in the form of snow. In some places of the southernmost part of the republic, it may rain a little.
The effect of the cold anticyclone will remain during the weekend. The air temperature is 2-7 degrees cold at night, 0-5 degrees warm during the day, 10-13 degrees cold at night in the north, 15-17 degrees cold in some places, and 2-7 degrees cold during the day.
Dry weather with light wind is expected in all regions of the republic.
---