It is time to age in Uzbekistan
Local
−
16 March 2022 visibility17596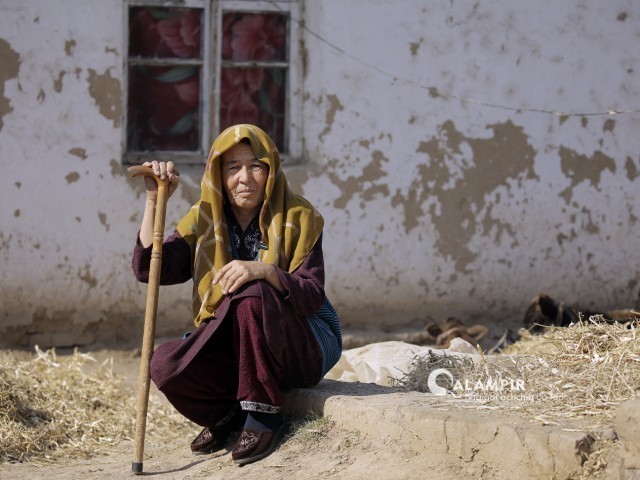 From 1 April of current year, the state will provide medicines, medical and special prosthetic and orthopedic aids for the elderly who are in poverty and poorly supplied, and will reimburse the cost of surgical interventions. This was stated yesterday, 15 March, following the decision of the President of the Republic of Uzbekistan Shavkat Mirziyoyev «On additional measures to provide comprehensive support to the elderly and improve their standard of living».
The decision creates the following conditions for the elderly:
- single elderly persons in need of care will be given privilege to heal in sanatoriums once a year free of charge at the expense of the fund;
- medicines will be provided for the elderly with severe and poor conditions on prescription for 3 months;
- medical and special prosthetic and orthopedic appliances will be provided and the cost of surgery reimbursed;
- older persons with serious illnesses and disabilities will be compensated for up to 50% of the cost of medicines for 3 months of their need according to the doctor's prescription.
In this case, the list of medicines will be agreed with the Ministry of Health and the corresponding cost of medicines will be reimbursed on the day of the adoption of the decision of the Ministry of Neighborhood and the Elderly.
In addition, full reimbursement will be made for the subscription costs of physical education and sports in physical education and sports institutions (stadiums, gymnasiums, swimming pools and other sports complexes), tickets to State theaters and museums for the elderly.
In turn, two modern buses will be purchased to organize tourist trips to for the elderly the attractions of the country and, a list of historical cities and attractions will be drawn up, and a schedule of bus routes for districts (cities) will be approved.
This year, 50 billion som will be allocated from the state budget, depending on the actual use of the fund.
---