First Deputy Minister of Transport is Appointed
Local
−
15 September visibility3959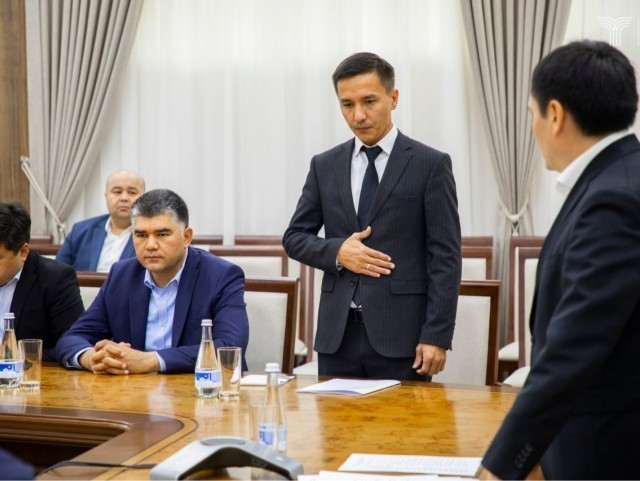 Mamanbiy Omarov has been appointed as the First Deputy Minister of Transport for Uzbekistan, according to an announcement by the Ministry's press service.
This appointment was made by the President of Uzbekistan on September 12 of this year. Mamanbiy Omarov Allabergenovich now holds the position of First Deputy Minister of Transport.
Before assuming this role, he served as the Minister of Transport in the Republic of Karakalpakstan. Additionally, Mamanbiy Omarov has prior experience as the head of the Department of International Relations, Logistics, and Export Promotion at the Ministry of Transport in Uzbekistan.
---