In Tashkent, young men broke into a citizen's house and beat him
Crime
−
04 November 2022 visibility9417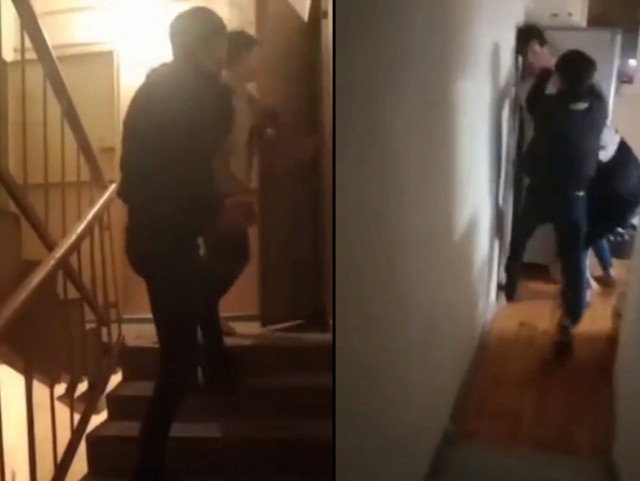 Video footage of several young men breaking into another citizen's house and injuring him has gone viral on social media.
The press secretary of the Ministry of Internal Affairs, Shahrukh Ghiyosov, gave official information about this situation.
It is noted that the Ministry of Internal Affairs has not received any complaints, applications, or reports regarding the situation.
The incident shown in the video is currently being investigated by internal affairs bodies. Ghiyosov said that the situation will be investigated and additional information will be provided.
---