Business, recreation, medical treatment: Why do foreigners come to  Uzbekistan?
Interesting
−
20 March visibility3349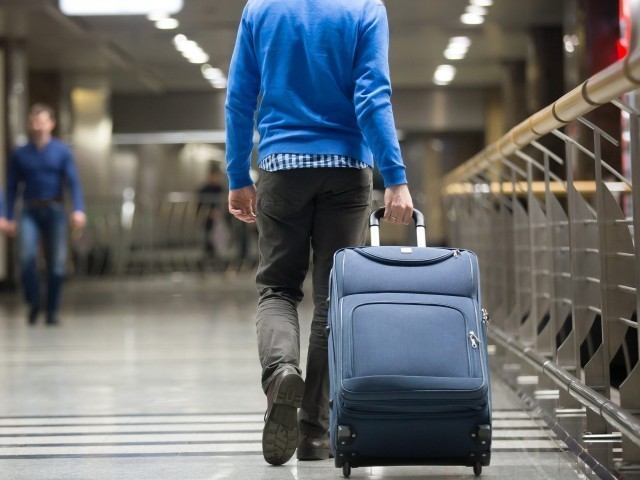 The various reasons why foreign citizens make trips to Uzbekistan were revealed. The Statistics Agency provided information on this.
It is noted that 11,000 foreigners came to Uzbekistan for medical treatment in the last 2 months.
According to the agency, 871,000 foreign citizens visited Uzbekistan for tourist purposes in January-February 2023.
The travel goals of foreign citizens who came to the country in January-February 2023 are as follows:
Reasons related to family – 777.6 thousand people;
Recreation – 58 thousand people;
For services – 16.9 thousand;
Treatments – 11 thousand people;
Commercial – 5.5 thousand people;
For the purpose of study – 2 thousand people.
---