Members of Hizb ut-Tahrir are detained in Samarkand
Crime
−
29 June 2022 visibility9993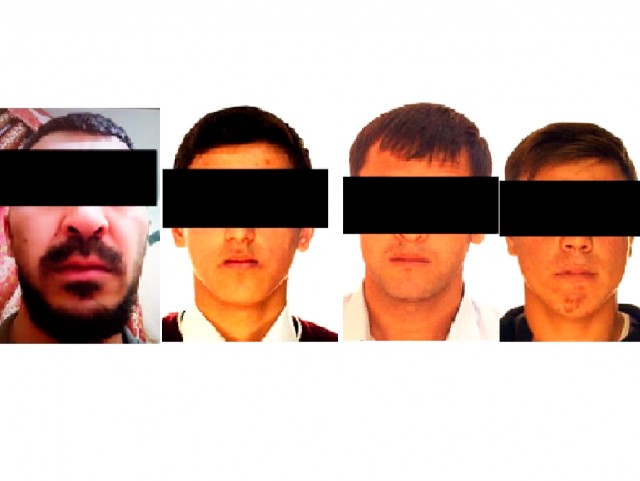 The activities of the members of the religious extremist organization "Hizb ut-Tahrir" in the city of Samarkand and the Samarkand district have been abolished. This is reported by the press service under the regional department of internal affairs.
It is reported that the organizers of the criminal group, G.S. and R.A. used the book "Islom Nizomi" (Islamic Charter) of "Hizb ut-Tahrir" and the magazine "Al-Va'y" to teach others how to overthrow the constitutional order in Uzbekistan and restore the Caliphate State.
G.S. and R.A. also distributed extremist audio and video materials on the internet, encouraging parents, relatives, and many acquaintances to join their ranks.
Born in 1980 in Kyrgyzstan, one of the ideological leaders of the religious extremist group "Hizb ut-Tahrir" currently hiding in Poland, a citizen of Kyrgyzstan, an international fugitive for his crimes, M.X in the pseudonym of Makhmud Abdulmomin managed the activity of this criminal group.
Criminal proceedings have been initiated against them under the relevant articles of the Criminal Code and investigations are underway.
---