Saida Mirziyoyeva meets with OSCE representative focusing on media freedom
Local
−
17 November visibility1832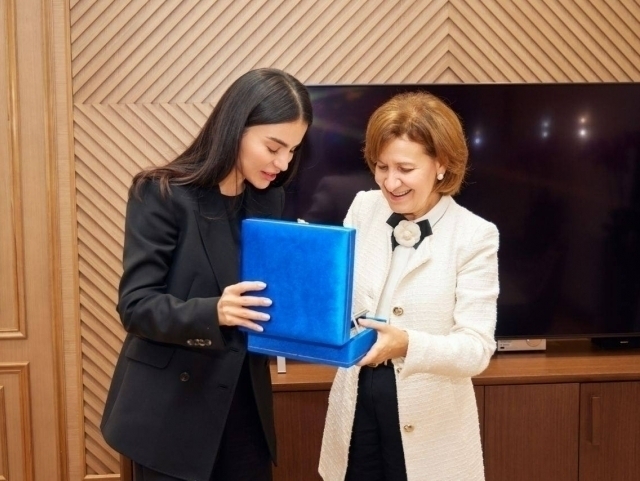 On November 16, Saida Mirziyoyeva, the eldest daughter of Uzbekistan's President, Shavkat Mirziyoyev, and a presidential assistant, held a meeting with Teresa Ribeiro, the representative of the Organization for Security and Cooperation in Europe (OSCE) focusing on media freedom.

During the meeting, they addressed global conflicts regarding freedom of speech and explored opportunities in this realm. An idea emerged about formulating an information code to address these issues.

"We are currently in the process of refining media legislation, including the development of a draft information code. Preserving the positive changes in the media sector of recent years and safeguarding journalists is of utmost importance to us," stated Mirziyoyeva.

They also discussed potential future collaborations within this domain. Earlier, Saida Mirziyoyeva had met with Donald Lu, the assistant to the US Secretary of State for South and Central Asia, during his visit to Uzbekistan.
---