Official: Hajj and Umrah quotas for Uzbekistan citizens are increased
Local
−
29 September 2022 visibility13907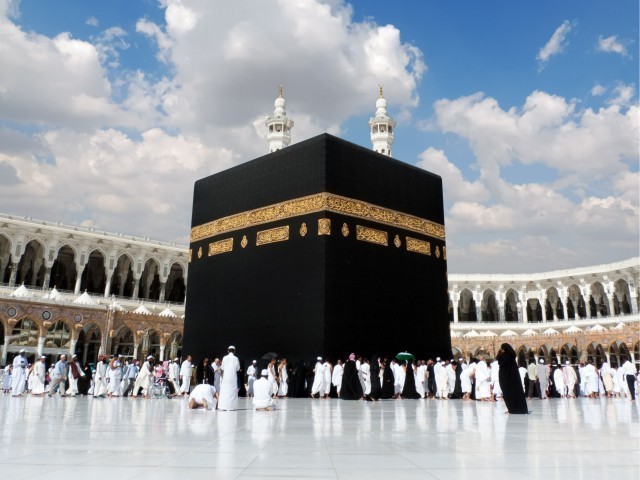 The Hajj quota for Uzbekistan citizens will be increased to 24,000, and the Umrah quotas - to 100,000. This is reported by the press service under the President's Office of the Republic of Uzbekistan.
Today 29 September, the President of the Republic of Uzbekistan Shavkat Mirziyoyev received a delegation led by the Minister of Hajj and Umrah affairs of the Kingdom of Saudi Arabia Taufik bin Fauzon al-Rabia.
The meeting discussed the expansion of mutually beneficial cooperation in the organization of pilgrimages to the holy sites of the Muslim world, including the creation of more comfortable and convenient conditions for the stay of our citizens in Saudi Arabia.
At the beginning of the meeting, the Minister of Hajj and Umrah Affairs conveyed to the Head of State sincere greetings and best wishes of the Officer of Two Holy Mosques, King Salman bin Abdulaziz Al-Saud of Saudi Arabia, and Crown Prince, Prime Minister Mohammed bin Salman Al -Saud.
This visit by the Saudi delegation is a continuation of the high-level agreements reached during the historic State visit of the Uzbekistan President to Saudi Arabia last August.
During the meeting, the agreement was reached on doubling the annual quota of Hajj for Uzbekistan citizens to 24,000 and the quota of Umrah pilgrimage to 100,000.
In addition, the issues of supporting the implementation of projects of trade, economic, and investment cooperation, the introduction of advanced experience in the sphere of digitalization, increasing the number of visits of Saudi tourists to Uzbekistan in correspondence with the introduction of a visa-free regime for a stay of Saudi tourists in our country, establishing partnerships between leading research centers of the two countries were also considered.
---