Putin wants to ally with Uzbekistan and Kazakhstan
World
−
29 November 2022 visibility14664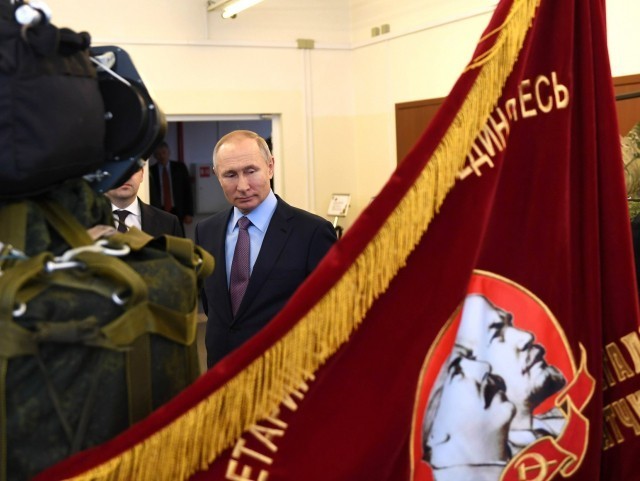 The President of the Russian Federation, Vladimir Putin, proposed establishing a tripartite alliance with the participation of Russia, Kazakhstan, and Uzbekistan. He talked about this yesterday, 28 November, to the President of the Republic of Kazakhstan Kasim-Jomart Tokayev.
Yesterday, during his visit to Russia, Tokayev spoke about Putin's proposal in a meeting with the country's Prime Minister Mikhail Mishustin.
At the meeting, confidence was expressed that all issues of cooperation between the two countries, including in the gas sector, will be agreed upon.
"There are issues that require additional coordination and even negotiations, in particular, we are talking about the gas sector. However, here we are not dramatizing any problems. I just told President of the Russian Federation Vladimir Vladimirovich Putin: such issues require discussion," Tokayev says.
He emphasized that these are business issues and expressed confidence that relevant agreements will be reached.
"Besides, today Vladimir Vladimirovich said that we need to establish some kind of tripartite alliance and he wants to call the President of Uzbekistan. To achieve the desired results and agreements, at least for me, not to mention our experts, we need to study this topic in depth. We are ready for it," explained the President of Kazakhstan, without clarifying which agreements we are talking about.
At the same time, social networks are buzzing with Putin's alliance proposal. The public and activists call on the government not to agree to such an alliance.
---