Mirziyoyev calls for a nationwide referendum
Local
−
20 June 2022 visibility10804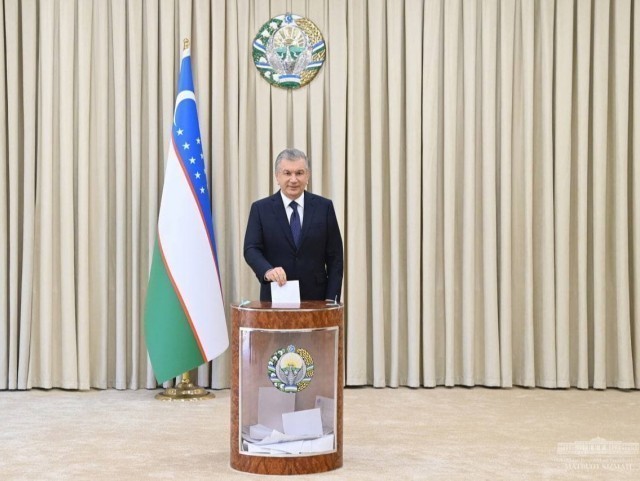 A nationwide referendum may be held on a draft law introducing amendments and additions to the constitution of Uzbekistan. President Shavkat Mirziyoyev made the proposal today 20 June, at a meeting with members of the Constitutional Commission.
"Of course, we are not capable of discussing all the important and relevant proposals, submitted by our people to the commission in detail today. I have mentioned only a few of them.
"I propose to consider the draft elaborated by Parliament based on the commission's proposal on public discussion, and to adopt it by referendum,"- the president said.
Shavkat Mirziyoyev further said that under the current legislation, Parliament itself has the right to amend the constitution:
"However, I think that if we carry out constitutional reform through a referendum based on the opinion and support of our citizens, it will literally be an expression of the will of our people - a true people's constitution.
This is in line with the principle that "The only source and author of the constitution are the people".
Then each of our compatriots will be able to say with pride: "The constitution of New Uzbekistan is my constitution".
---