Pregnant women working in the private sector will be given an allowance in the amount of 2 million soms
Local
−
27 July 2022 visibility10465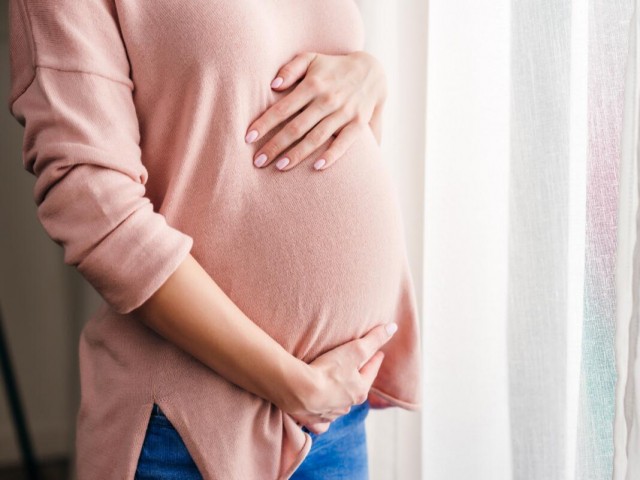 From 1 September of the current year, women working in the private sector will be paid 2 million soms in pregnancy and childbirth benefits from the state budget. This was mentioned by President Shavkat Mirziyoyev at the meeting held yesterday, 26 July, in connection with the discussion of proposals aimed at improving the lives of the population and increasing the activity of entrepreneurs.
It is noted that the procedure for issuing business licenses and permits has been simplified, and the terms have been shortened. More than 50,000 new business entities have been established since the beginning of the year. 28% of houses bought by residents were financed by mortgage loans.
A decision on paying pregnancy and childbirth benefits of 2 million soms from the state budget to women working in the private sector from September was adopted.
At the meeting, the problems that generate hardships for the population and business, as well as proposals and initiatives put forward for them, were discussed.
Officials have been given instructions to satisfy reasonable suggestions and increase comfort for people.
It should be recalled that on 25 July, the president of Uzbekistan signed the decree "On approval of the strategy of social protection of the population of the Republic of Uzbekistan." It was determined that starting from 1 September 2022, pregnancy and childbirth allowances would be paid based on the minimum consumption expenses of the state social insurance.
---