A new exchange rate of foreign currencies is set
Local
−
06 September 2022 visibility26074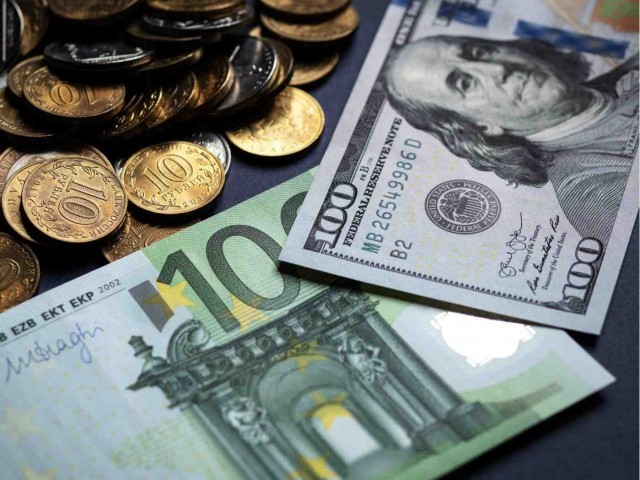 The Central Bank of the Republic of Uzbekistan has determined the value of foreign currencies against the Uzbek som that will be effective from tomorrow, 7 September.
According to this, the official exchange rate of the dollar decreased by 9.43 soms to 10,971.22 soms.
The euro has increased in value against the som. In particular, 1 euro depreciated by 23.56 soms and was set at 10,919.66 soms.
The Russian ruble increased by 1.47 soms to 180.82 soms.
---