Persons sending citizens to Turkey for prostitution were arrested in Khorezm
Crime
−
23 November 2022 visibility7155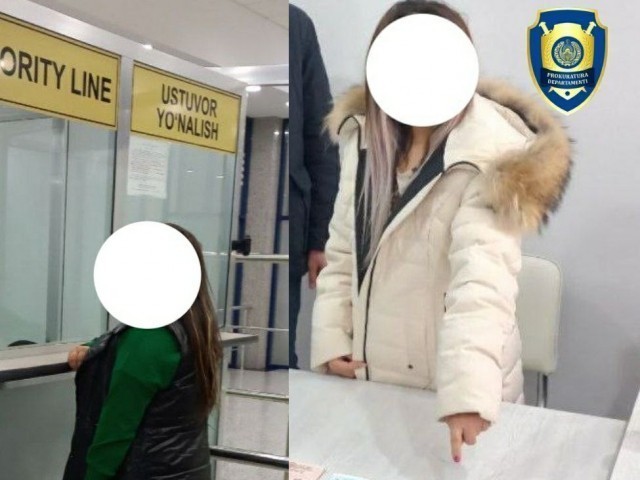 People who sent a citizen to Turkey for the purpose of prostitution were caught in Khorezm. This was announced by the Department for Combating Economic Crimes under the General Prosecutor's Office.
It is noted that citizens M.A. and M.S. agreed to send Z.N. to work as a prostitute in Turkey for 500 US dollars.
A plane ticket was given to Z.N. by a person named B.A. Following this, they were caught with physical evidence when they sent him from Urganch airport to Turkey on the condition that they would settle after they earned the ticket money back.
In connection with this situation, a criminal case was initiated under Article 135 of the Criminal Code (human trafficking).
---