If the high level of debt is set at 60 percent of GDP, will we not go into debt?
Local
−
04 August 2022 visibility7275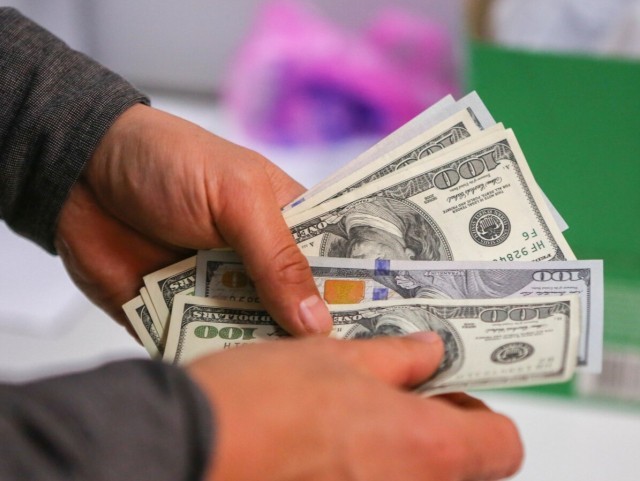 As we previously reported, on 4 August at the 29th plenary session of the Senate, the law "On State Debt" was approved. The law stipulates that the maximum amount of state debt in relation to the gross domestic product should not exceed 60 percent. Well, isn't that index too high? Will the country sink deeper into the debt mire?
Deputy Minister of Finance Odilbek Isakov explained exactly why a 60 percent ratio was set.
"This limit is an upper limit; this is not the goal. Currently, our state debt is 37 percent of GDP. By the end of the year, this indicator is expected to be around 40 percent. We received another 20 percent "buffer", says Isakov.
He noted that in 2020, due to the Coronavirus pandemic, foreign debt funds were required more than planned. At the same time, GDP growth was lower than expected.
"Nevertheless, 1.7 percent growth was achieved in Uzbekistan despite the opposite growth around the whole world. Even so, the ratio of total debt to GDP increased by almost 10%. We concluded from this that at least a 10 percent buffer is needed," - the deputy minister said.
It is noted that after the law comes into force, when the ratio of state debt to GDP reaches 50%, the Cabinet of Ministers must submit its proposal to the parliament to reduce the state of the debt.
"Actually, the "ceiling" (upper index) is 50 percent, not 60," - Isakov repeats.
It was added that the experience of more than 70 countries was studied before setting the 60 percent limit. In 45 of them, the ratio of debt to GDP is 60 percent.
"From 1971 to 2007, 99 countries experienced debt defaults. In most of these countries, the ratio of public debt to GDP was much higher than 60 percent.

The European Union has Maastricht criteria, according to which a 60 percent limit has been set in the EU as well," - Isakov says.
It should be recalled that as of 1 July of the current year, the total state debt in Uzbekistan is 25.9 billion dollars. Of this, 23.2 billion dollars is the state's external debt.
---